About Me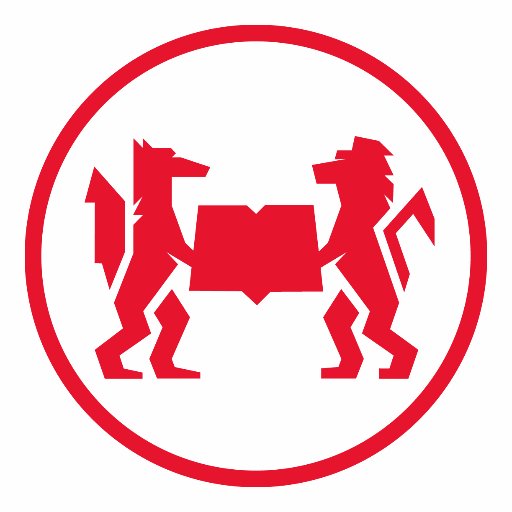 I am a Phd candidate at the Department of Economics at Sciences Po, Paris. I am currently writing my thesis under the supervision of Prof. Jean-Marc Robin.
My research interests are labor economics and applied econometrics.
You can download my CV from here.
Research
Work in Progress
"The Employment and Wage Effect Of Labor Tax Reforms", with Julien Pascal.
Working Papers
"How Social Networks Shape Our Beliefs: A Natural Experiment among Future French Politicians", (2015), with Yann Algan, Quoc-Anh Do, Alexis Le Chapelain, and Yves Zenou. link.
Teaching
| Year | Position | Course | Institution |
| --- | --- | --- | --- |
| 2015; 2016 | TA | Graduate Econometrics 1 | Sciences Po |
| 2014; 2016; 2017 | TA | Macroeconomics of Development | Sciences Po (PSIA) |
| 2015 | TA | Econometrics: Evaluation of Public Policies | Sciences Po |